Commercial Vehicle Wraps
Commercial Vehicle Wraps Charlotte, NC: Make Your Brand Stand Out
Enhance the appearance of your commercial vehicles, and promote your brand on the go, with our custom commercial wraps in Charlotte, NC.
Boost Your Brand Advertising with Commercial Vehicle Wraps
In today's world, where we spend so much of our time in cars, taking your brand on the road is invaluable to your business. Atlantic Wraps specializes in creating in-house designs, and installing quality and eye-catching commercial wraps for all types of vehicles. We transform your commercial vehicle into a moving billboard, bringing more attention to your business and increasing brand awareness at affordable price.
Full Wraps
A full car wrap covers the entire painted surface of the vehicle, the front and the rear. These wraps help businesses deliver an impressive, branded message through integrated design and professional application.
Partial Wraps
Draw attention to a specific message by targeting the doors, tailgate, bumper, side panels, or hood individually. This is a great option if you don't want a full-coverage design.
Spot Graphics
These are the most affordable option for advertising your brand on commercial vehicles. Simple and effective, spot graphics utilize strategically placed logos, contact information, and digitized verbiage to get the attention of your target audience.
We're Your Go-To Commercial Car Wrap Experts in Charlotte, NC
Custom Designs
We tailor designs to the specific needs of your brand.
Value for Money
Vehicle wraps are affordable and offer a high ROI. You only pay a one-time cost and get maximum brand exposure in the long haul.
Increased Brand Awareness
Combined with other methods of advertising, commercial wraps can increase your reach and boost daily conversions. You can move the ad to places where your target demographic is for optimal visibility.
Effective Branding Campaign
Unlike some advertising mediums, car wraps aren't obtrusive to everyday life. They make commutes more enjoyable, giving people a positive impression of your brand.
Vehicle Paint Protection
A layer of vinyl wrap protects your vehicle from any dirt, gravel, or any other external elements that may cause wear and tear on the paint job.
Check Out Some of Our Latest Work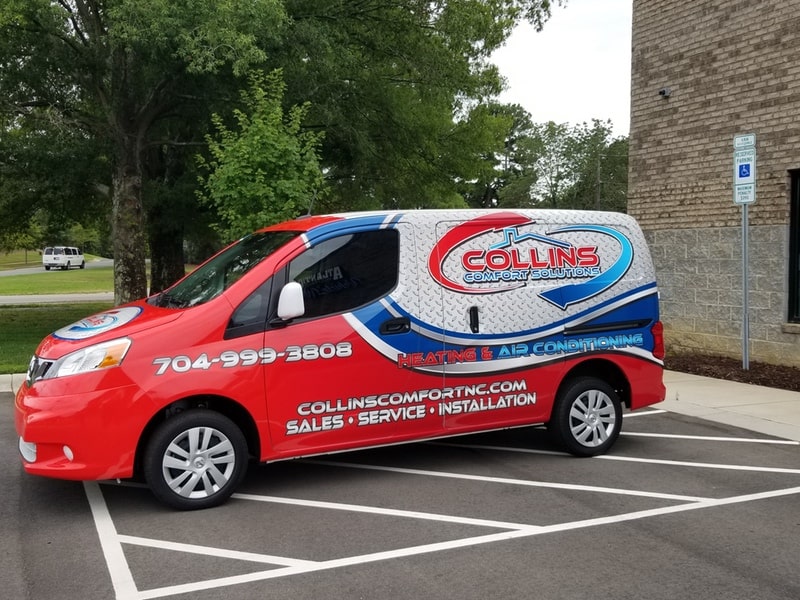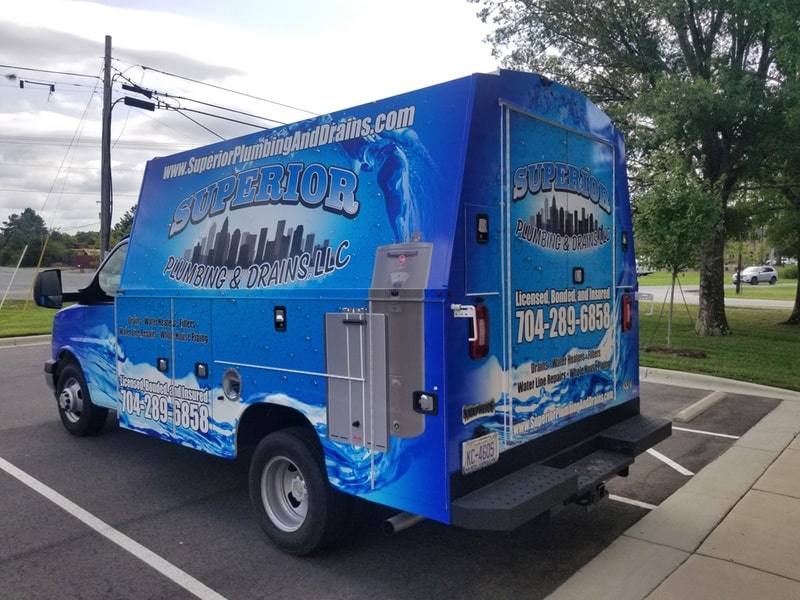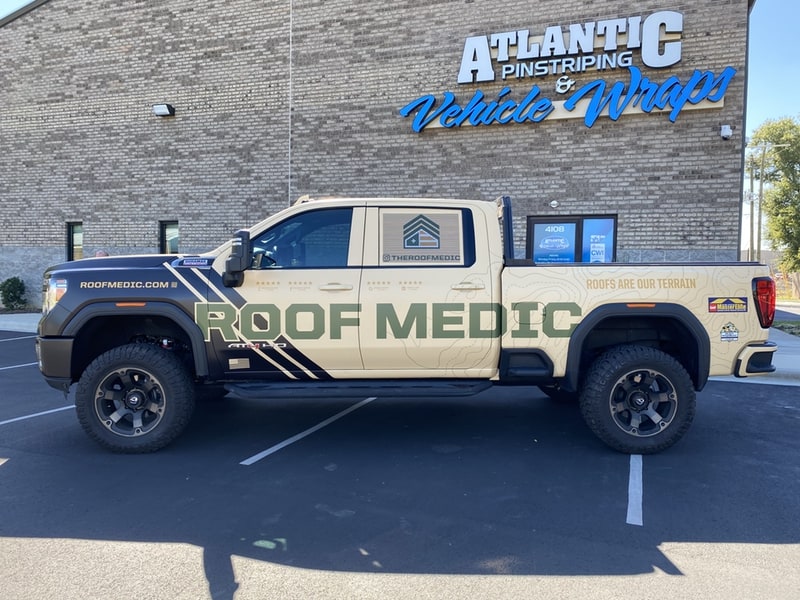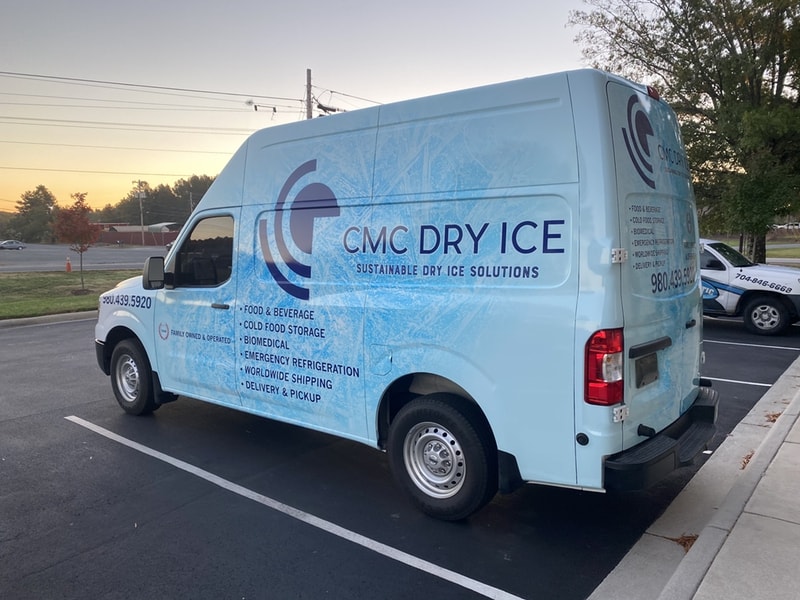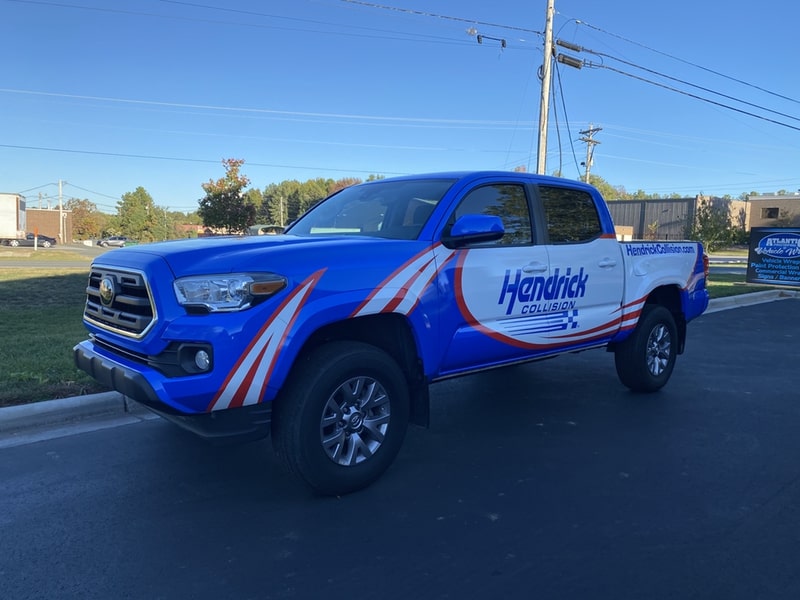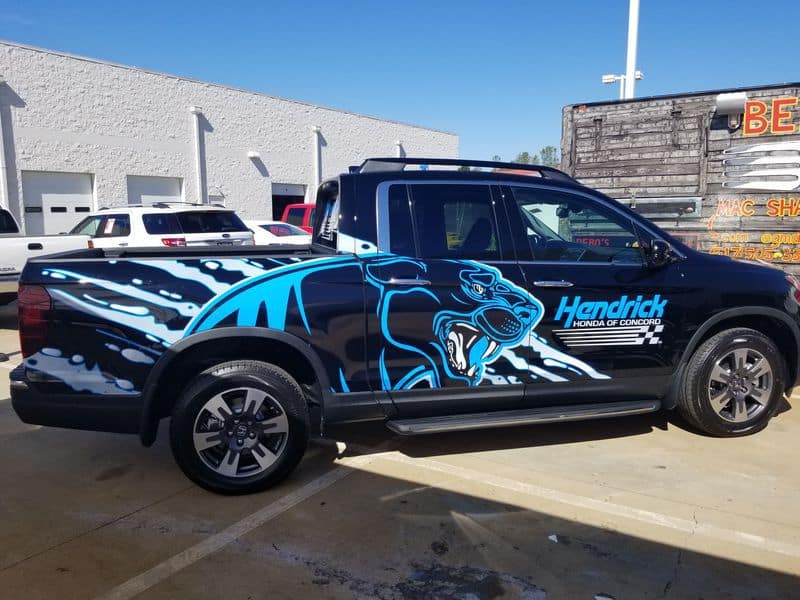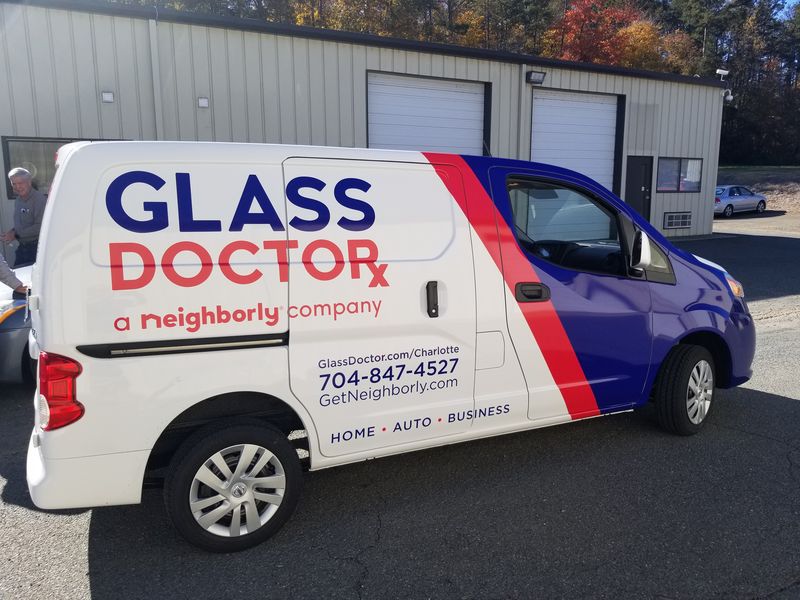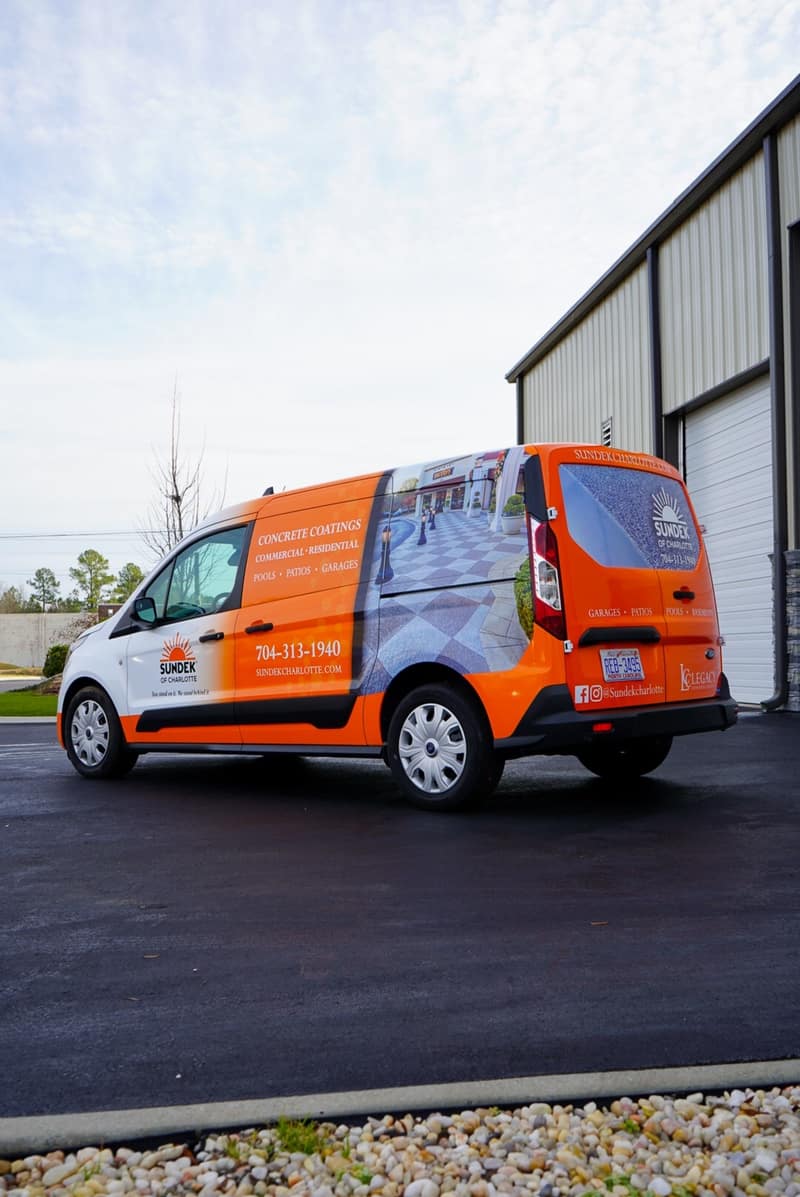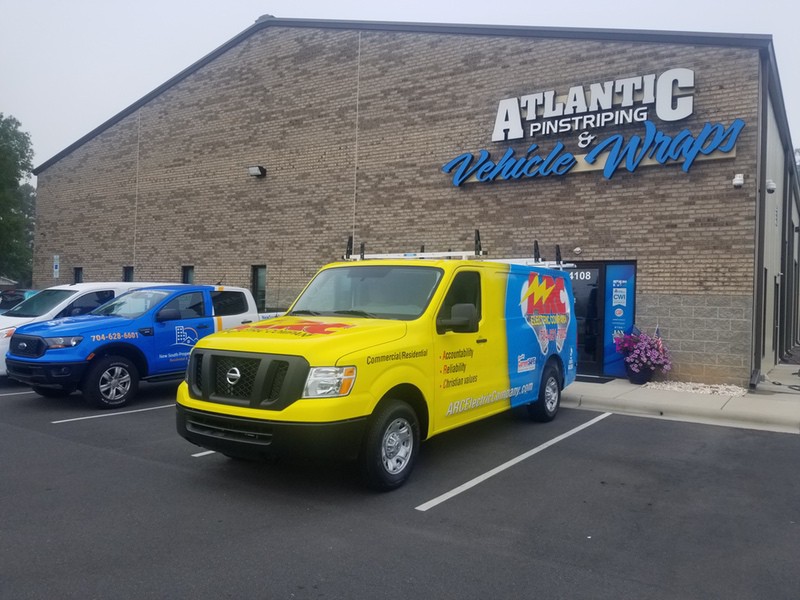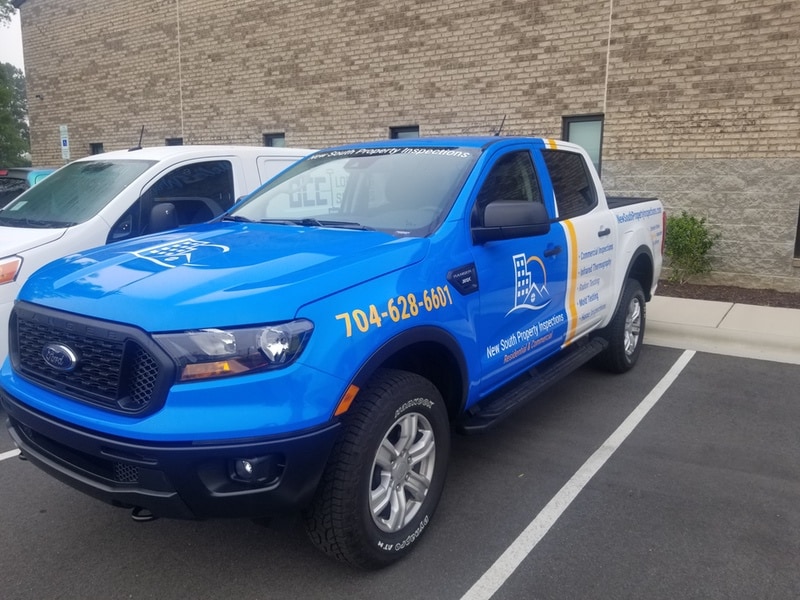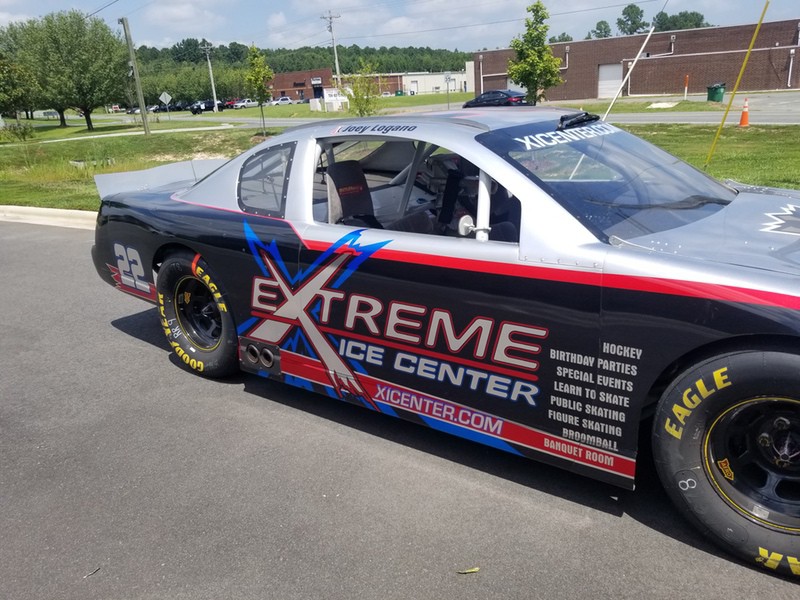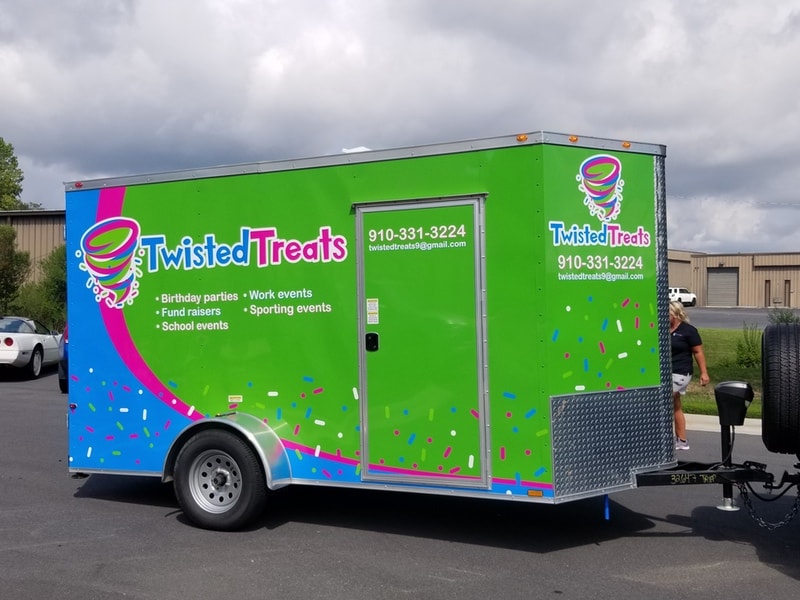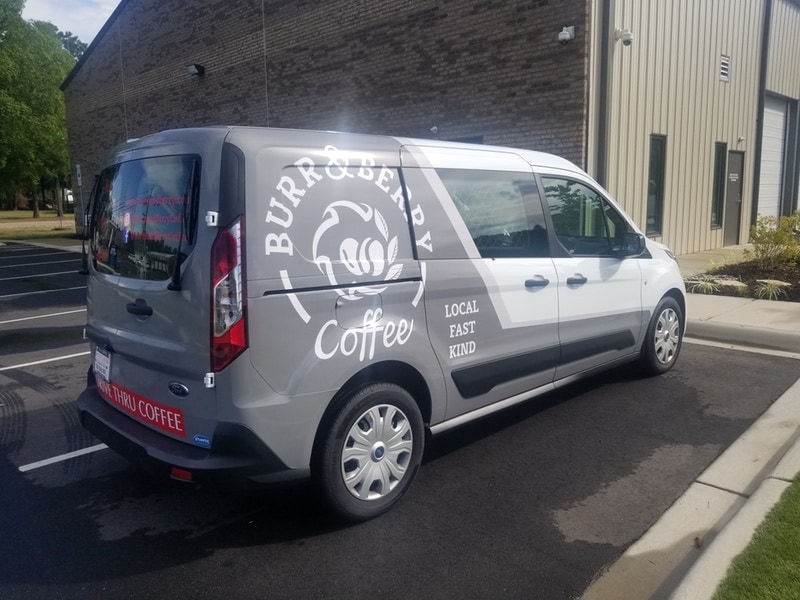 Commercial Car Wraps in Charlotte, NC to Get Your Brand Noticed
Are you in Charlotte, NC, searching online for "commercial vehicle wraps near me"?
Our car wrap experts are ready to learn about your unique branding goals and help you achieve them through professional custom car wraps.